Would you like to fundraise for us?
You may have already seen if you follow us on our socials, that we have had some very exciting news to announce. We have not one, not two, but three very kind people who have volunteered to fundraise for us. With running and hiking on the agenda!
We are always so grateful to anyone who wishes to fundraise for us, as all the monies go towards helping homeless and abandoned animals in need. We couldn't do what we do without you!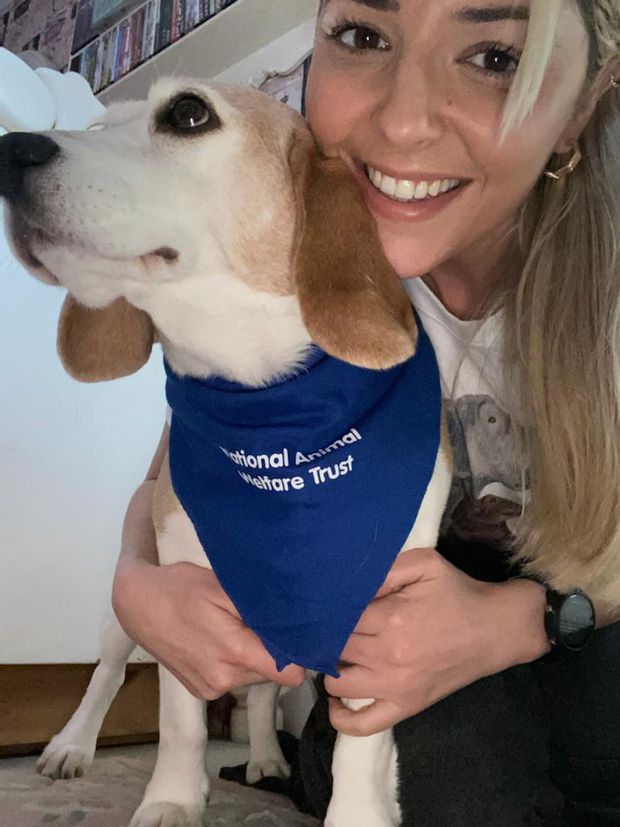 Meet Daisy! Daisy will be running the London Marathon for us in April 2023, and we couldn't be more excited. She has very kindly chosen to specifically raise funds to go towards our NAWT Bedfordshire centre, that is currently undergoing refurbishment works.
Daisy and her family rehomed their gorgeous Beagle, Tess, from our NAWT Clacton centre. Therefore, she has seen first-hand how important it is the work we do, so wanted to help by raising money. We can't wait to see her run, and you can follow us on our socials for any updates!
You can show Daisy your support via her Just Giving page here: www.justgiving.com/fundraising/daisy-beard-tess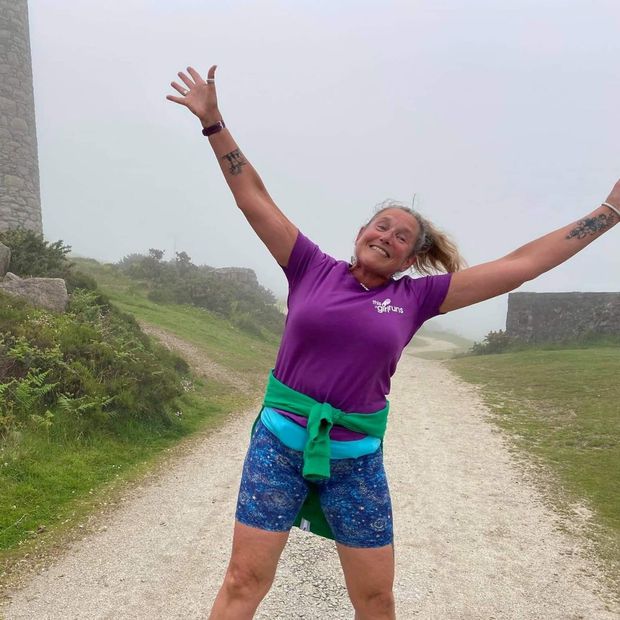 Meet Helen! Helen will also be running the London Marathon for us, and her funds will be going towards our NAWT Cornwall centre.
Helen works for the Animal Vets in Hayle, which is who we use for all the dogs at cats at our Cornwall centre. Therefore, Helen has seen for herself the animals that we care for, and how much they need our help. We couldn't be prouder, and we are so excited to be following Helen on her journey!
Should you wish to show Helen your support by donating, then there are a few ways you can do so. Animal Vets in Hayle and Carbis Bay are taking any cash donations, or you can visit her Just Giving page here: https://justgiving.com/campaign/runhelenrun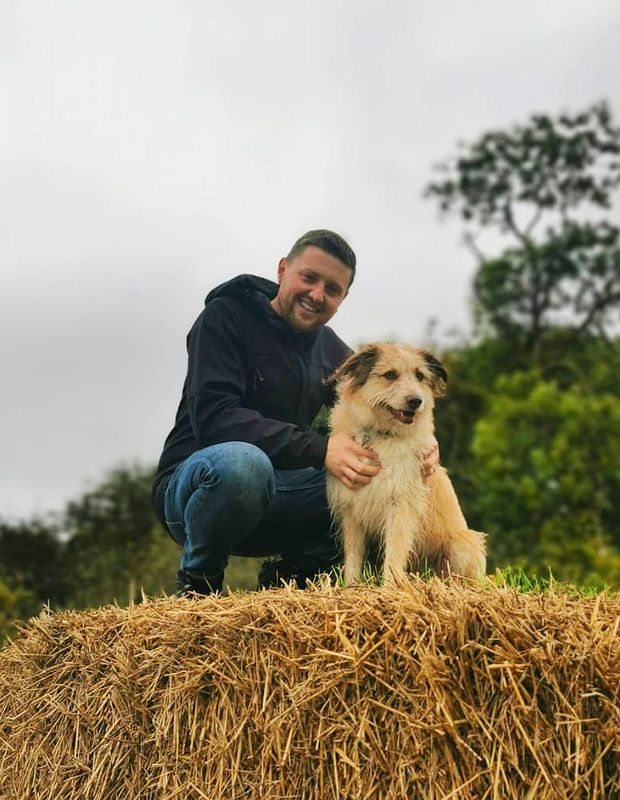 Meet Adam! Adam will be hiking Ben Nevis on the 26thAugust 2023. He will be helping to raise additional funds to go towards our NAWT Bedfordshire redevelopment project.
Adam discovered his love for hiking when he and his partner went on a trip to Wales, and decided to try something completely new. They climbed Mount Yr Wyddf (also known as Snowdon back then). Next on his list to hike, is Ben Nevis! But this time, he decided rather than undertaking the challenge for his own personal interest, he would use it to raise money for charity.
Adam has chosen us, due to having a Romanian rescue dog named Luna at home, so we are a charity close to his heart. Although Luna did not come from us directly, he recognises the work we do for homeless and abandoned animals, and wanted to help.
You can show Adam your support via his Just Giving page here: https://www.justgiving.com/page/adam-mills-1674823158888?newPage=true
We cannot thank our fundraisers enough, as their hard work helps us to be able to continue caring for pets in need, and put homeless animals into loving homes.
Would you be interested in fundraising for us?
If so, you can find all the information you need here: www.nawt.org.uk/get-involved/fundraise-for-us/
Perhaps running and hiking isn't for you, and maybe you would like to do something a little more daring? We have recently partnered with the Skydive centre, giving our supporters the opportunity to be able to take on a once in a lifetime experience, and jump out of a plane to raise money! You can find all the details here: www.skydivecentre.com/charity-skydive/NAWTCharityskydive.htm
Have you fundraised for us recently, or have an event coming up? Do get in touch with us, as we would love to hear your story! You can email us here: fundraisingmktgteam@nawt.org.uk