We want to say a special thank you…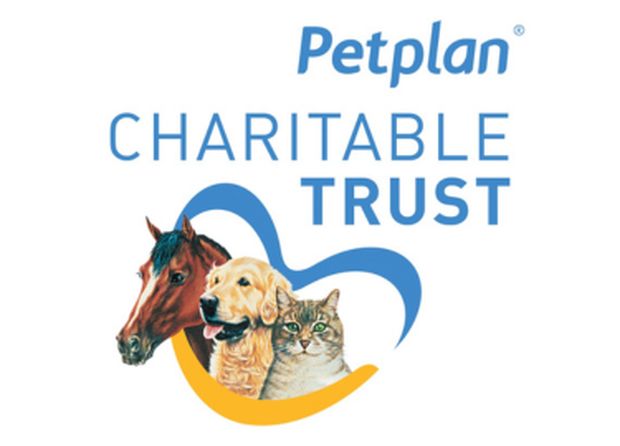 It is an exciting time for us at our rehoming centre in Bedfordshire. As you may already know, over the years the buildings at the site were slowly starting to fall apart. Last summer we launched a major appeal to help modernize and transform the centre for the future.
We are very happy to announce that the crumbling buildings have been cleared. This is to make way for new kennels and catteries that will help generations of pets and their owners for years to come.
We know that without all your help it wouldn't be possible. Thanks to all the help we have received so far, we are moving at a positive rate, and are even closer towards reaching our goal.
Without people like Petplan Charitable Trust who have been incredibly generous, gifting us £10,000, in what we know are very hard times, we wouldn't be able to continue our work.
With so many homeless dogs, it is imperative we build new kennels to house them as soon as possible. Sadly, the cost-of-living crisis is the number one reason given by people who need to relinquish their pets to us. However, there is now a light at the end of the tunnel, as we have been able to make fantastic progress.
Again, we would like to reiterate our thanks to Petplan Charitable Trust. The impact that a donation like this has will be profoundly valued, helping in the care of pets and their owners for years to come.
www.petplancharitabletrust.org.uk
www.facebook.com/PetplanCharit...

www.instagram.com/petplan_char...