Trustees' Week 2023 – a big thank you!
Trustee's Week is a time for us to come together to celebrate their achievements of nearly one million trustees across the UK.
As a charity the work of the Trust is governed by a Board of Trustees. They volunteer their time and expertise to guide the development of the charity, and to support the work of the Chief Executive and staff.
Our trustees are responsible for making sure we spend every pound given to us as wisely as possible and ensure we provide the best possible animal care.
We would like to use this opportunity to thank our trustees for their time, commitment, and effort they bring to our charity to help us thrive.
To learn more about the work they do, we caught up with Laura Magee, our chair of trustees, who has shared why she enjoys being a trustee at NAWT.
Laura said,
"My background is strategic planning, construction, and asset management and I enjoy the fact that I can give something back in terms of my time and knowledge.
Being an animal lover, also somewhat unavoidably, I have taken home several dogs from NAWT (so far, two dogs from Watford and one from Berkshire).
To be involved with the planning and development of the organisation so that it can remain sustainable for the future. Carrying out its undertaking to help as many pets as possible is extremely rewarding, and to see how passionate our staff and other volunteers are.
I have learnt much over the years I have been involved with NAWT and met many interesting people and animals (including Alpacas, reindeer, a very cheeky parrot, and our infamous pigs!).
The experience has also helped me in other walks of life and would encourage anyone interested to get involved."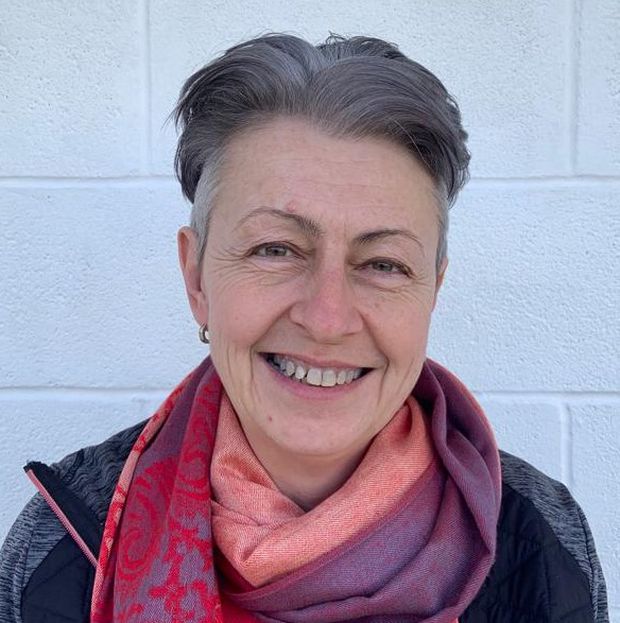 Thank you to Laura for taking the time to share this with us, we are excited to see what the future holds!
Would you be interested in becoming a trustee at NAWT? If so, then please do make sure to get in touch with us at fundraising@nawt.org.uk