Closer Pets and NAWT
Closer Pets are an innovative pet product company focused on pet health and well-being. For over 35 years, they have been dedicated to helping owners care for their companions in the best way possible – with automatic feeders, flowing drinking fountains and lockable pet doors.
They have kindly donated a range of products to our shelters for our residents to enjoy as they prepare for life in their forever homes, and are raising donations for NAWT through their website.
They are also offering an exclusive 15% discount to all NAWT supporters when they use code NAWT15 at the checkout!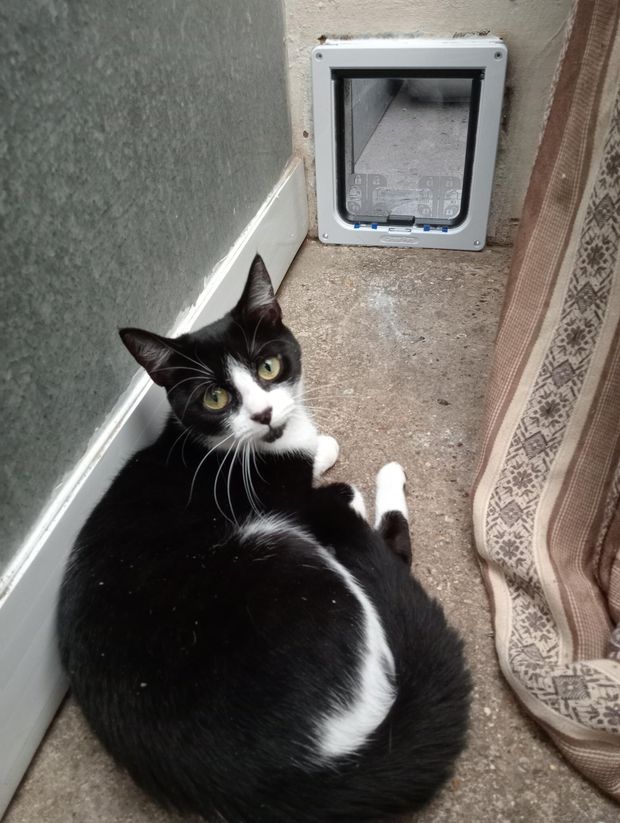 MiBowl+ is the smart way to feed your pets
Make sure the right pet gets the right food with MiBowl+. Using leading microchip technology, this automatic pet feeder provides paired pets with exclusive access to their next meal. This makes it the perfect solution for multi-pet households where one steals another's food, pets who require weight management, or those with special dietary needs – which can be especially important for rescue pets.
Plus, with seamless connectivity to the Closer Pets app, you can receive important alerts about your pet's feeding habits, keep track of their routine, and maximise their wellbeing, all from your phone.
*Apple iOS version available to download now. Android version available later this year.

Your exclusive discount
Closer Pets believe every pet deserves a second chance at happiness. So they're making caring for pets easier by offering 15% off their entire product range to all NAWT supporters, using code: NAWT15.
Check out their website here and find them on social media using @wearecloserpets for adorable pet content!
Back in the office?
Closer Pets understand the challenges owners face when juggling being a pet parent with other life commitments. Therefore, if it comes to a time where you have to make that difficult decision on whether to rehome your pet or not, Closer Pets are hopeful to offer a solution. Their products are perfectly placed to support by helping owners care for their pets while they're out of the house.
Check out their website here.